RSA Environmental Policy Statement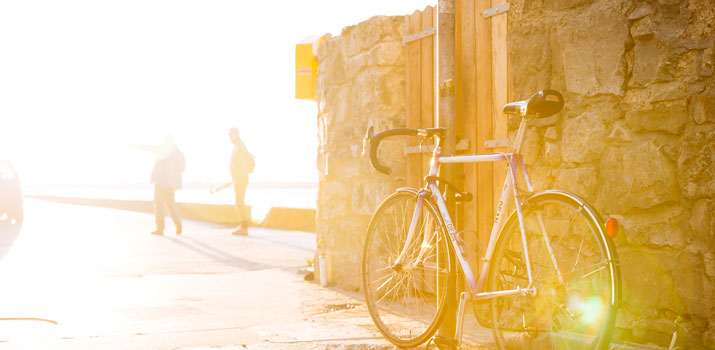 Background
RSA recognises that activities in general insurance have some impact on the environment. We believe that our performance as a well recognised insurer, operating in 34 countries, will be measured not only by our profitability as a business but also our impact on the environment. As a major insurer of commercial, industrial and individual risks, we have the opportunity to use advanced underwriting and risk management techniques to help our clients minimise the risk of incidents which adversely impact the environment. We seek to provide advice to customers and lobby on material issues for improved environmental standards.
Scope
This Policy applies to all RSA operations, including wholly or majority owned subsidiaries and associated companies where RSA has management control.
Statement of Principles
RSA will strive to continually improve environmental performance in our operations and prevent pollution of land, air and water. All applicable RSA offices and major sites will report on a quarterly basis using the RSA system to provide full and accurate disclosure on the following business impacts:
Energy consumption (all forms)
Water consumption
Paper use
Avoiding disposal and increasing reuse and recycling of waste
Business travel
Climate change related emissions
Countries will provide annual updates and set quantifiable time-limited targets and objectives relating to the above impacts annually. These will be monitored and published externally in the annual report & accounts, corporate responsibility report and corporate website.
All data and targets will be externally verified annually. Progress against this statement for all operating countries will be reviewed twice yearly by the Group Executive Committee and annually by the Board.
New premises and major refurbishments should incorporate best practice environmental standards of construction and design, e.g. BREEAM, LEED, or equivalent.
RSA will seek to comply with applicable legal requirements and to any other requirements (e.g. ClimateWise) to which RSA subscribes relating to the environment impacts and aspects by way of annual review.
RSA will work with material suppliers to reduce the environmental impact of products and services while seeking environmentally preferable ones. RSA expects material suppliers to work towards the minimisation of environmental impact and be able to demonstrate progress.
We will seek to foster a sense of engagement and ongoing dialogue within our sector and to other stakeholders promoting debate while keeping them updated on our progress as appropriate.
RSA will seek to take into account environmental issues when developing products and services.
Copyright © 2012 RSA Insurance Group plc All rights reserved 
Private & Confidential – RSA Insurance Group plc. Proprietary & Confidential Information.
Reproduction of this material outside the RSA Group without prior permission is forbidden.