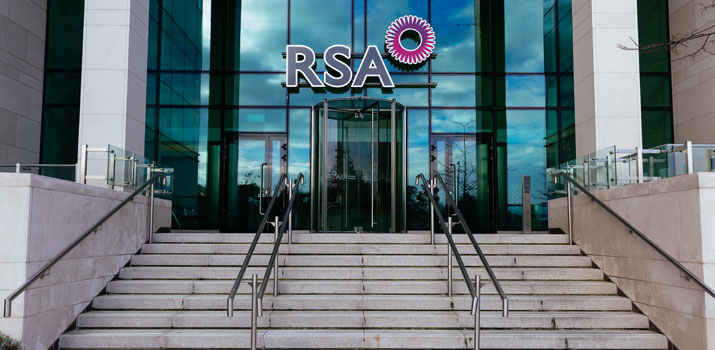 With a 300-year heritage, RSA is one of the world's leading multinational insurance groups. Today, we employ over 12,000 people, serving 9 million customers in over 100 countries.
While our origins lie in London, RSA is a global company with businesses in both mature and emerging markets. We have major operations in the UK, Ireland, Scandinavia, Canada, and the Middle East.
Our focus on general insurance delivers strong, profitable performance, even in the most challenging market conditions. In 2013, our net written premiums were £6.5bn.