RSA Community and Charity Policy Statement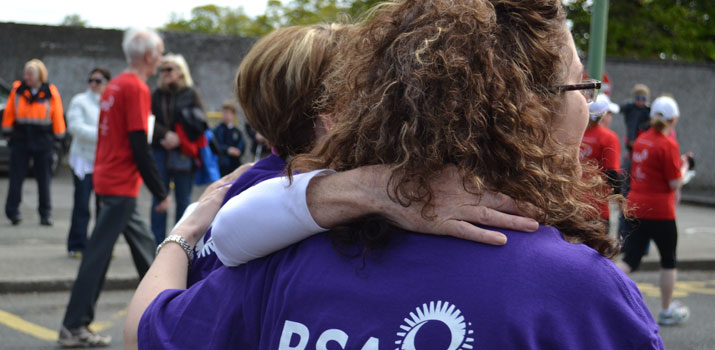 Being a responsible business is all about engaging with stakeholders and this applies equally to our communities. Our community programme is about giving something back, helping people in need and supporting customers' and employees' local communities.
Scope
Management of each of our operating units around the world is responsible for conducting the business in a manner consistent with this Group Statement. This policy applies to all employees and operating units.
What areas we support
RSA supports the following priority focus areas which all have a link with insurance, namely: Safety, Social Inclusion (e.g. education, youth, financial inclusion, etc.) and Environment. These focus areas act as a guide but regional variations are acceptable as long as a direct link to the business exists.
What we don't support
We are unable to support any organisation which supports one specific religious faith, armed forces (except time off for public service), political parties, sports (unless compelling community justification), arts (unless supporting disadvantaged groups) or individual sponsorships.
Direct financial support
RSA will provide direct financial support only if one or all of the following conditions is satisfied:
The scope falls under one of the priority focus areas or regional variations
Actively involves RSA employees volunteering
Part of wider active partnership
Volunteering
RSA will actively encourage employees to volunteer for corporate led events during work time. RSA operates a flexible policy for time off for volunteering which varies by region but recommends a two day allowance per year.
Payroll giving
RSA (where systems permit) will operate local payroll giving schemes for current employees which allows matched funding in a tax efficient way.
Matched funding
RSA will provide capped matched funding for employee fundraising initiatives each year (nationally set amount). Matched funding is not available for external parties or friends and family of employees and priority should be given to fundraising relating to the three priority focus areas.
Gifts in Kind
RSA employees and business units are encouraged to provide a range of donations and 'in-kind' services each year around the Group utilising business skills, expertise and resources.
Copyright © 2012 RSA Insurance Group plc All rights reserved 
Private & Confidential – RSA Insurance Group plc. Proprietary & Confidential Information.
Reproduction of this material outside the RSA Group without prior permission is forbidden.