Hello. At RSA Ireland our history goes way back. We can trace our roots to 1710. We are proud of our past, but we're all about the future. A proud future powered by profitable growth and strong values.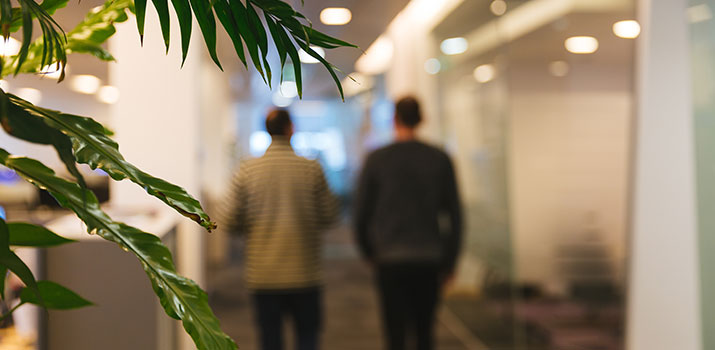 More about careers at RSA Insurance
We're not just another big, boring Insurance company and we're looking for individuals to make the next chapter in our history as proud as earlier chapters have been.
We need people of all backgrounds who:
Can shout out and be curious
Make things better
Keep their commitments
Are team-spirited and big-hearted
Are themselves and proud of it
Sound like you? You may be just who we're looking for.
Learn more about...