RSA underwrite all 123.ie Home and Car insurance policies
Car Insurance
Insuring your car should be easy - and it shouldn't cost the earth.
Learn more at 123.ie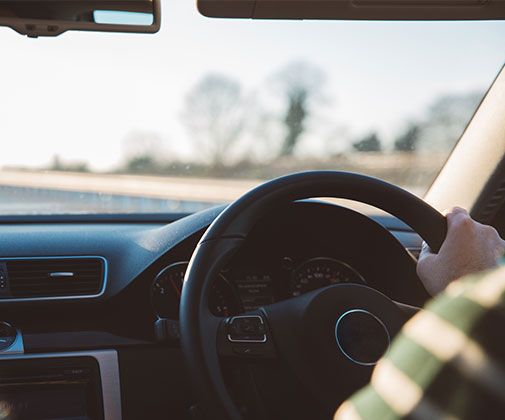 Motor Insurance
We have a competitive range of Motor Insurance products to provide you with the cover you need for your car. If you would like to get a RSA Motor insurance quotation, please contact your local professional broker. We strive to offer you the most attractive motor insurance policies for whatever cover you need including:
Third Party
Third Party, Fire & Theft
Comprehensive
Find a Broker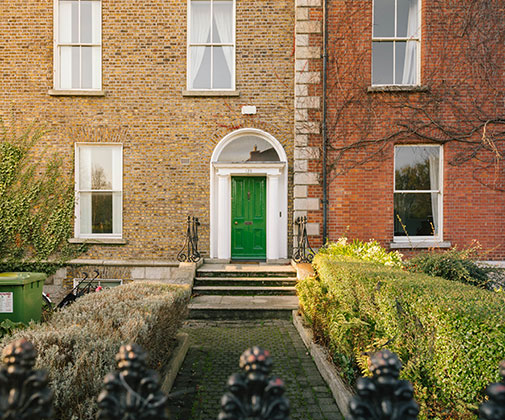 Home Insurance
Through our Broker Network, we offer flexible Home Insurance with competitive rates so that you get the cover that suits your individual needs.
Our Home Insurance products include:
Safehome - Home Insurance with a high level of cover
Safehome Select - Individually tailored Home Insurance 
Safehome Options - Insurance for Tenanted Properties & Holiday Homes 
Find a Broker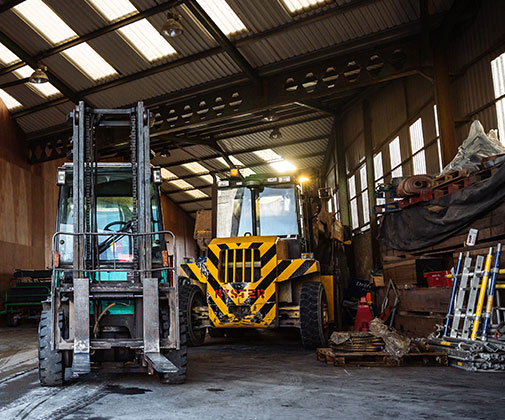 Engineering
We understand that engineering plays an important role in the Irish economy. To help sustain and protect this, we provide an extensive range of Engineering products through our Broker Network including:
All Machinery Insurance
Computers Insurance
Contract Works
Contractors Plant
Flexible Engineering
Renewable Energy
Find a Broker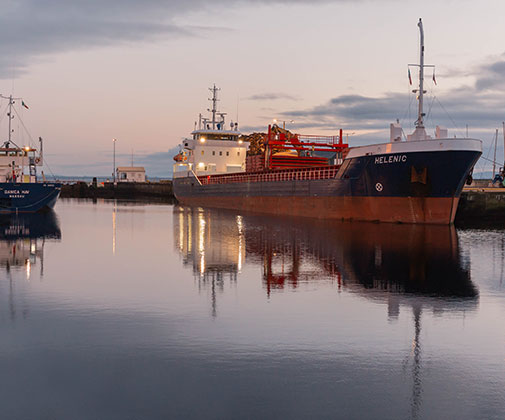 Marine
Marine risks can vary in size and complexity. We deliver tailored solutions that will cover whatever your business needs require, such as:
Cargo
Commercial Hull
Carriers Liability
Maritime Equipment
Ports & Terminals
Yachts
Find a Broker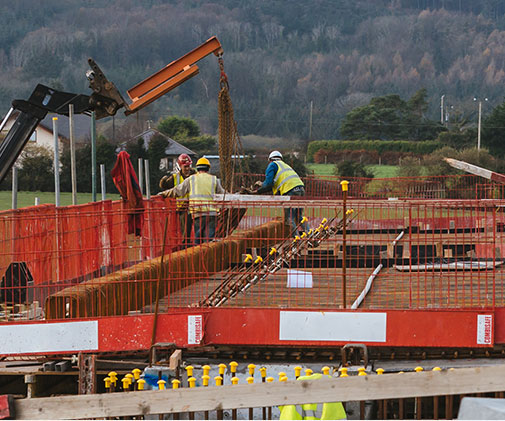 Liability
Accidents Happen! When they do we want to make sure that you are covered. Our Liability product will protect you against:
Legal Fees
Accidental loss or damage
Accidental Injury
Find a Broker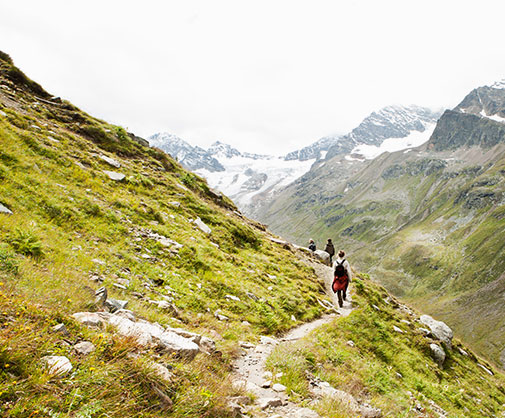 Travel & PA
Preparing and packing for your holidays can be a stressful time so make sure that when you reach your destination you can relax knowing you are covered for any challenges you might face.
Contact your professional broker for a quote today.
Find a Broker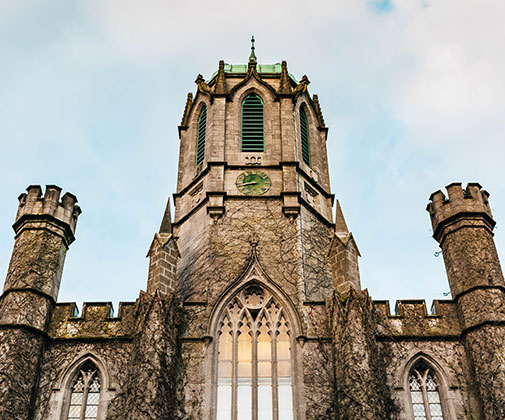 Commercial Property
We are committed to making it easier for you to do business by taking care of your Commercial Property needs. We cover a wide range of commercial properties through our broker partners including:
Apartment Blocks
Manufacturers
Shops, Shopping Centres & Supermarkets
Find a Broker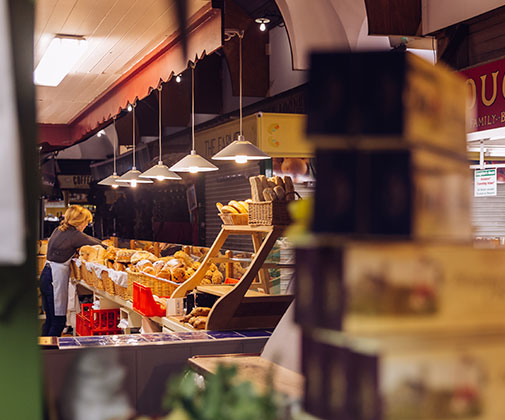 Commercial Packages
Our experience allows us to provide quality packages to meet all Commercial needs.  We offer a wide range of coverage in our commercial packages including:
Retail
Office
Property Owners
Distribution
Find a Broker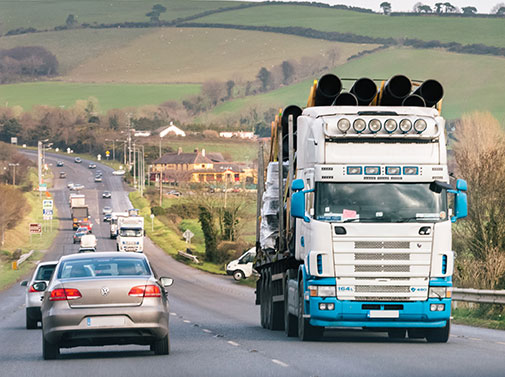 Fleet
We are one of the largest insures of motor fleets in Ireland providing products with the best cover in the market.  We have a long standing reputation for excellence with many years of experience in our fleet teams.  We cover a wide range of fleets including:
Find a Broker