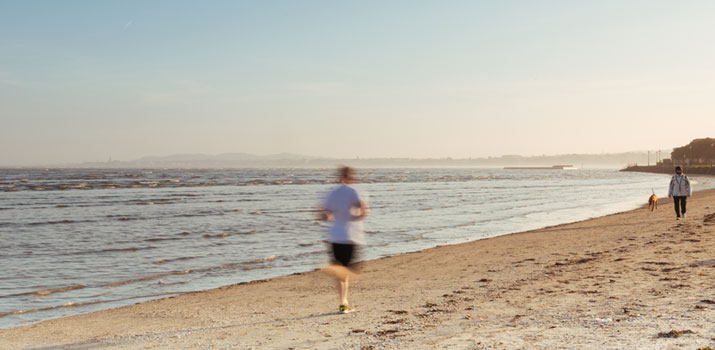 Making things better... All around the world
As a company, our mission is to make things better. That mission doesn't stop with insurance claims, and with our own customers.
Making things better extends to everything we do.
Workplace
Attracting, developing and retaining top talent is fundamental to the success of RSA. We promote a positive, challenging, high performance culture with a strong customer obsession. Employees are assessed against the RSA People Expectations – shout out and make things better, be you and big hearted, be team spirited, be curious and keep your commitments.
Environment
We have made good progress on our environmental strategy and have in place a long term strategy to monitor and reduce our major impacts and promote energy efficiency. We take climate change and other environmental issues seriously. Our environmental strategy is to measure and report our CO2 emissions and other impacts, set targets for reducing them, improve energy efficiency, waste disposal, travel impacts and resource use in our buildings and daily operations.
Our partnership with WWF spans five countries, focusing on environmental issues of importance to RSA including flooding, marine risk and low carbon energy. We have been a carbon neutral company since 2008.
Community
Our community engagement programme focuses on promoting common themes that are relevant to our business and include safety, social inclusion and the environment, while allowing the flexibility to focus on the issues that matter locally. All employees have the opportunity to be involved in community projects, making a real contribution to worthy causes.
We engage with local communities on these issues by supporting local projects and charities through direct financial contributions, practical and skills based volunteering, payroll giving, matched funding and gifts in kind. Our volunteering programmes help to motivate employees and build valuable skills which can be used in the workplace.
Product
Our Corporate Responsibility strategy aligns with our business strategy of providing innovative general insurance products that help people to manage risks and protect against loss. We offer a range of services that encourage customers to adopt more environmentally friendly behaviour.
Our Corporate Responsibility programme is constantly developing. We are committed to improving our environmental performance, supporting employees who want to contribute to communities and providing excellent customer service and products that contribute to society.